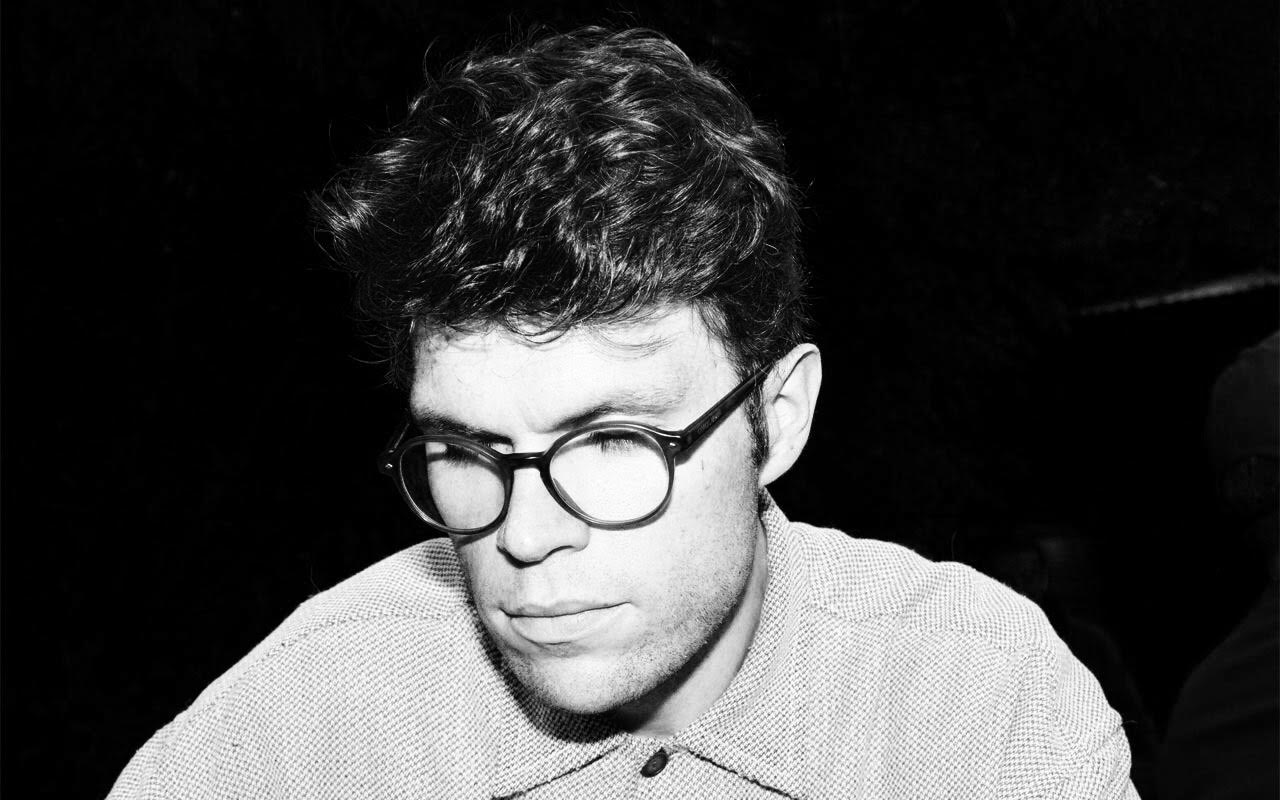 Jack Goldstein
Artist - Musician - Musicologist
Jack Goldstein makes Experimental Lo-fi Power Pop/Emo. His latest record, entitled
'Sandwiches'
, 
is a Brian Wilson-esque song-cycle set in an imagined interzone near the Oxford that Goldstein grew up in. His previous record,
'Tonic Of Wilderness'
, was described as "a quiet triumph; a….collage of sound taking in so many moods, emotions and samples that it's hard to keep track". He is also a musicologist and academic at Goldsmiths University and was awarded the Bob Gilmore Prize for Outstanding Work in Musicology for his dissertation on the influence of politics and brass bands.

He has also written on pop, experimental and improvised music.
https://jackgoldstein.bandcamp.com
http://partisanhotel.co.uk/Jack-Goldstein-Carl-Stone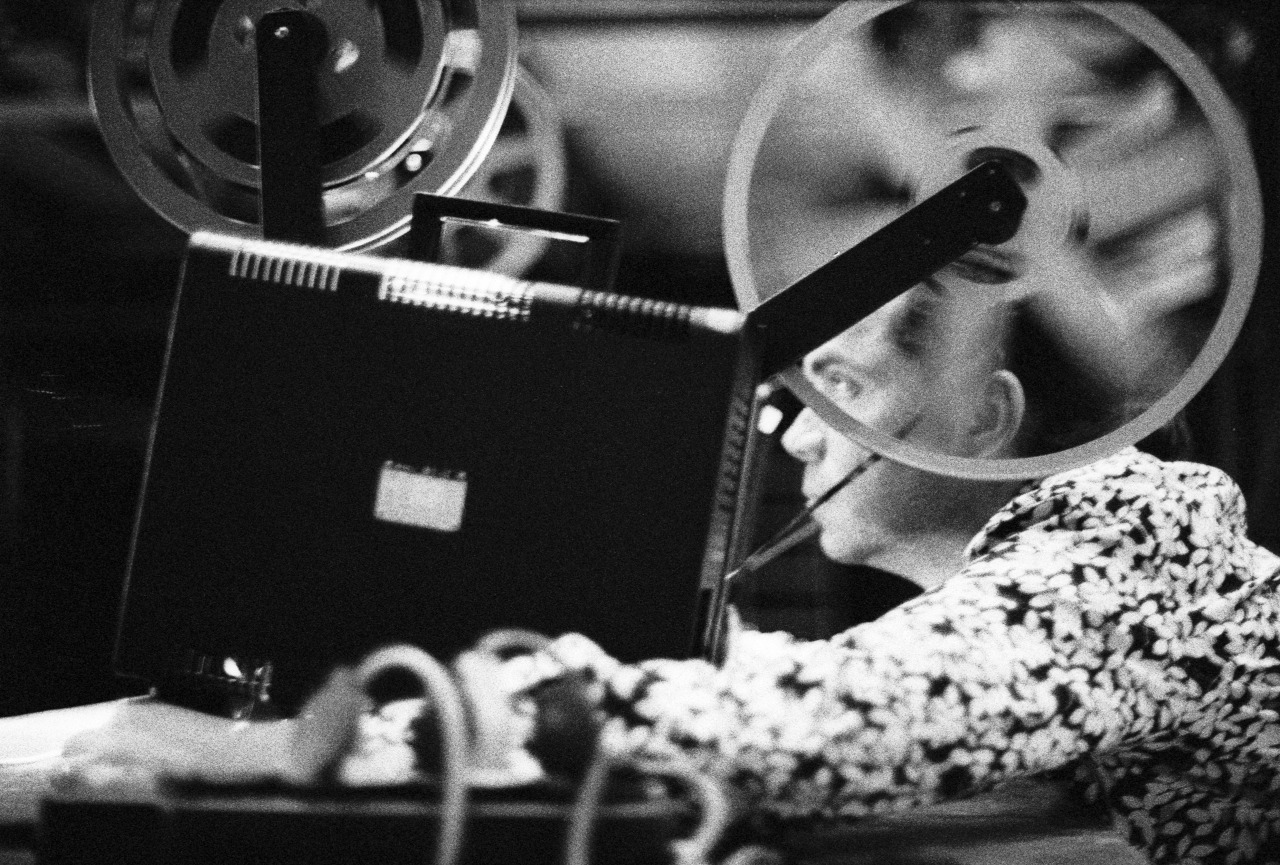 Karel Doing
Artist - Filmmaker - Curator
Karel Doing
has been working independently, creating experimental films, documentaries and performative pieces focusing on sensorial, semiotic, post-colonial and environmental topics. Doing's work has been shown worldwide in cinemas, on festivals, in galleries, museums and on stage. He continues to make and show new work in a variety of contexts and has given workshops and lectures internationally at Willem de Kooning Academy, Piet Zwart Institute, KABK, Nordland Kunst og Filmfagskole, FAMU, University of East London, Ravensbourne College
In his thesis 'Ambient Poetics and Critical Posthumanism in Expanded Cinema' Doing maps and enquires the possible overlaps between these different fields. In conclusion he proposes new forms of humility, doubt and listening to be advanced in today's over-confident and exploitative human culture.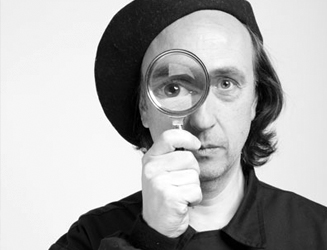 Tomi Osuna
Artist - Designer - Photographer
Tomi Osuna  has created image and sound works since 1985 and has worked in cinema, theatre and performance.

He has produced photography and design for architectonic work, graphics, artistic and editorial works and is very experienced in audiovisual and graphic production. His photographic work emerges from his inquisitive way of  looking, trying to discover what there is at the other side.
As an artist he has taken part in many exhibitions and art fairs such as Arco, Basilea, Turín, Miami and Oporto.
As a producer he has organised a number of events and is co-director of Mademotion. He has taken part in the design and production of Alterations Festival, Sonic Waterloo and Los Domingos Al Son in Madrid.