Unpredictable Series is a series on that look a spontaneous music and art curated by Blanca Regina and Steve Beresford. It features exhibitions, performances, talks, publications and workshops. Collaborators and guest curators include Pierre Bouvier Patron, Jack Goldstein and Tomi Osuna. Since 2014 we have been working with many artists working in the field of music and visual art creating a number of events and exhibitions and engaging audiences in new ways of making and understanding music and art
Last summer we presented in June  Art of Improvisers at Cafe Oto in collaboration with The Wire 400 and supported by Arts Council England and in July Sonic Waterloo in collaboration with IKLECTIK.
In 2016 we organised Alterations Festival in London and was a blast. Also two Strange Umbrellas events in Berlin.
In London, we've presented a series of events at IKLECTIC, Cafe OTO, OTO Projects, Ray's Jazz (Foyles) and Portland Hall (CREAM/ University of Westminster). This venues along Cream, Crisap and Arts Council England have supported our projects. We focus on the production of works that look at the archiving and production of free improvisation and its connections to visual art.
We're now preparing a Unpredictable, Spontaneous Music and Art a major exhibition in London for Spring 2018!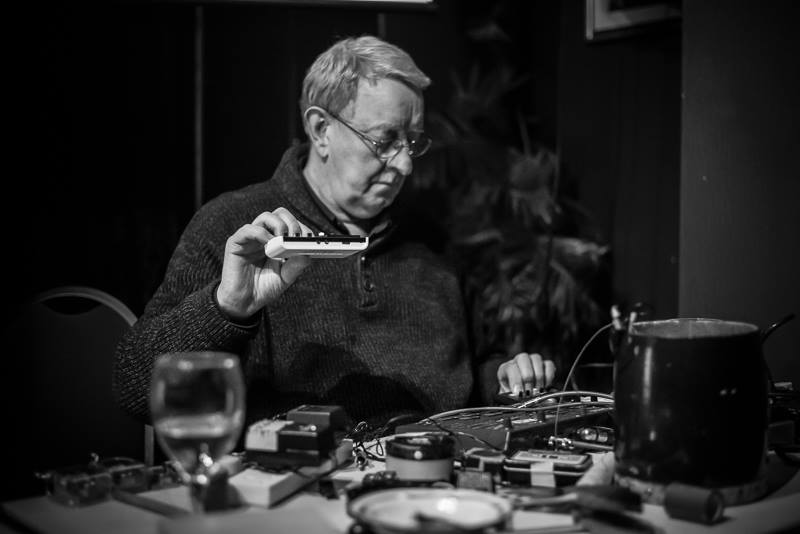 Steve Beresford
Artist - Curator
Steve has been a central figure in the British improvising scene for over thirty years, working with the likes of Derek Bailey, Evan Parker, Han Bennink,Christian Marclay and, of course, Alterations.
His work with Marclay has included mixed media pieces like 'Screen Play', 'Ephemera', 'Graffiti Composition', 'Shuffle', 'Pianorama' and 'Everyday'. He has also written songs, scored feature films, TV shows and commercials.
Steve has worked with hundreds of people, including The Slits, Stewart Lee,Ivor Cutler, Prince Far-I, Alan Hacker, Ray Davies, Ilan Volkov, The Flying Lizards, Otomo Yoshihide, The Portsmouth Sinfonia and John Zorn. He has an extensive discography as performer, arranger, composer and producer, and was was awarded a Paul Hamlyn award for composers in 2012.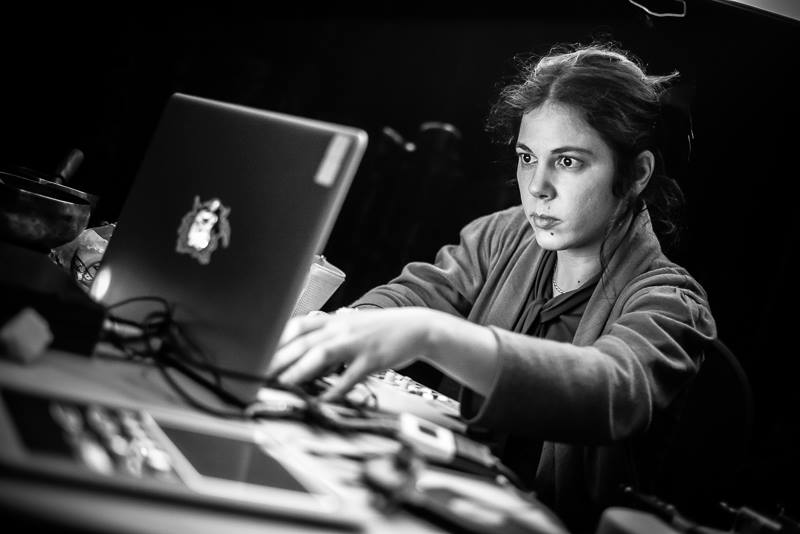 Blanca Regina
Artist - Curator - Educator
Blanca is an artist, teacher and curator based in London. Her research and practice is heterogeneous and encompass expanded cinema, free improvisation, graphic and moving image, photography and performance art. In 2014 she joined as lecturer the School of Music and Fine Art at the University of Kent. For several years she was a visitining research fellow at the University of the Arts, London, Chelsea College of Art and Design, 2011 to 2014. She has performed with various artists, including Terry Day, Leafcutter John, Beresford and Matthias Kispert and curated a number of events and installations in London and internationally. Her last solo exhibition: 'Expanded and Ephemera Audiovisual' was presented at MUPO, Oaxaca, México in November 2015.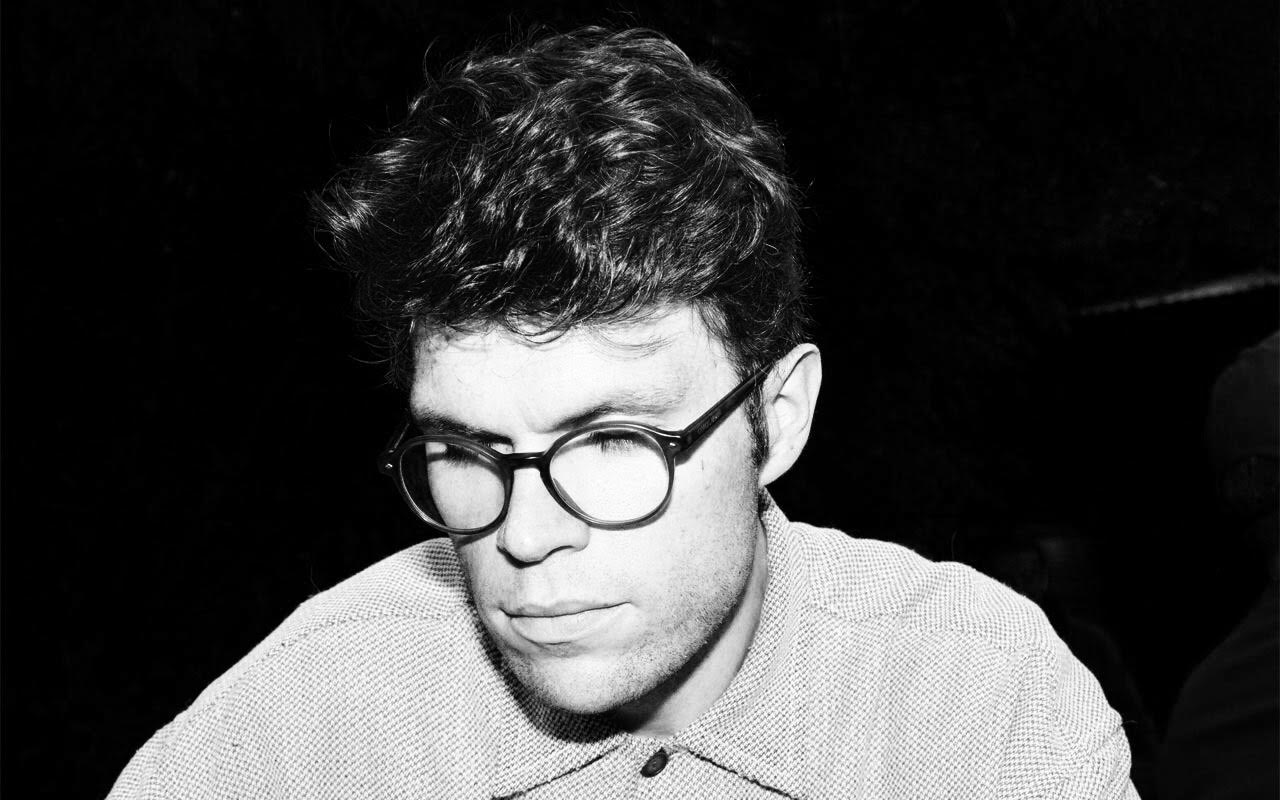 Jack Goldstein
Artist - Musician - Musicologist
Jack Goldstein makes Experimental Lo-fi Power Pop/Emo. His latest record, entitled 'Sandwiches', is a Brian Wilson-esque song-cycle set in an imagined interzone near the Oxford that Goldstein grew up in. His previous record, 'Tonic Of Wilderness', was described as "a quiet triumph; a….collage of sound taking in so many moods, emotions and samples that it's hard to keep track". He is also a musicologist and academic at Goldsmiths University and was awarded the Bob Gilmore Prize for Outstanding Work in Musicology for his dissertation on the influence of politics and brass bands.
He has also written on pop, experimental and improvised music.
https://jackgoldstein.bandcamp.com
http://partisanhotel.co.uk/Jack-Goldstein-Carl-Stone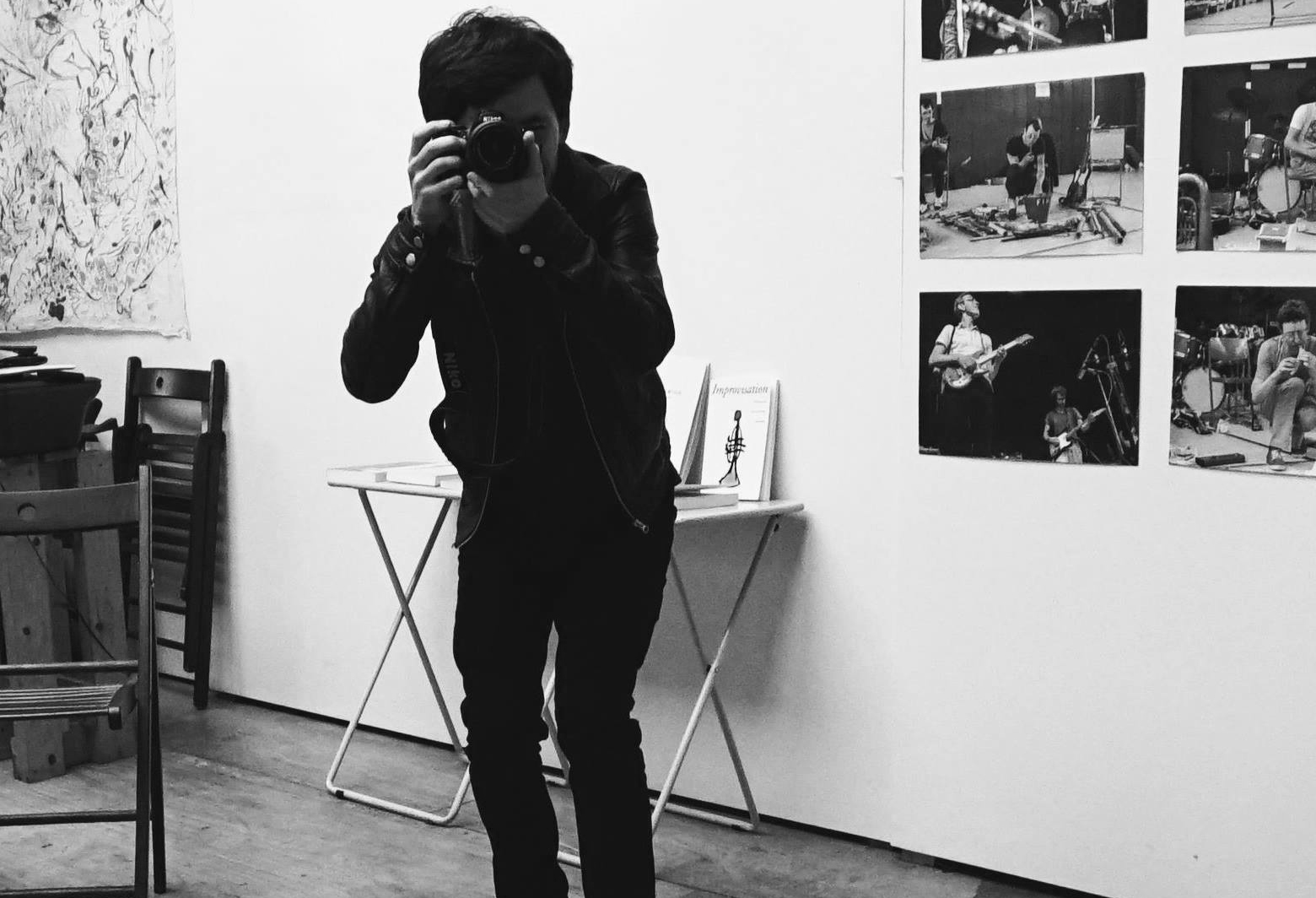 Pierre Bouvier Patron
Artist - Filmmaker
Pierre Bouvier Patron is a visual artist based in London.
He is currently working with different media such as digital video and film, exploring the boundaries between them and creating moving image works, performances and installations. He has developed many practices and skills in various areas such as experimental film, documentary films, music videos, etc. He studied cinema at the Université Lyon II Lumiere of Lyon.
He has been involved in video screenings and video performances, in solo or in collaboration with musicians such as Syd Kemp, Neil's Children, artist Blanca Regina, and many others. His work has been shown in France, Spain, United Kingdom, Germany, etc.
His latest works include: Unpredictable: Conversations with Improvisers, a series of 12 videos about improvisers in the UK. It also include an extensive participation with collectives such as Unpredictable Series, Strange Umbrellas, and a number of festivals including Sonic Waterloo, Art of Improvisers, Alterations Festivals among others.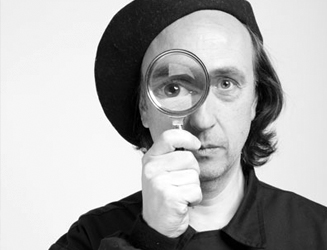 Tomi Osuna
Artist - Designer - Photographer
Tomi Osuna  has created image and sound works since 1985 and has worked in cinema, theatre and performance.
He has produced photography and design for architectonic work, graphics, artistic and editorial works and is very experienced in audiovisual and graphic production. His photographic work emerges from his inquisitive way of  looking, trying to discover what there is at the other side.
As an artist he has taken part in many exhibitions and art fairs such as Arco, Basilea, Turín, Miami and Oporto.
As a producer he has organised a number of events and is co-director of Mademotion. He has taken part in the design and production of Alterations Festival, Sonic Waterloo and Los Domingos Al Son in Madrid.